Reservations for Campus Events
For the academic year, we are only accepting student
and guest academic housing. For more information visit
Biddle Housing.
Plan ahead
Football season and graduation are some of the most exciting times on the Indiana University Bloomington campus—and some of the busiest times at the Biddle Hotel. Because of the high demand for rooms during those times, we have special reservations procedures for stays during home football game weekends and spring Commencement weekend.
Home football game weekends
Reservations for IU home football game weekends are now being accepted. You can check availability and book directly through our site. Reservation requests can be sent to imuhotel@indiana.edu; please include exact dates of stay, preferred room type, and complete contact information. A confirmation will be emailed to you and you will be contacted at a later date for a credit card to guarantee the reservation.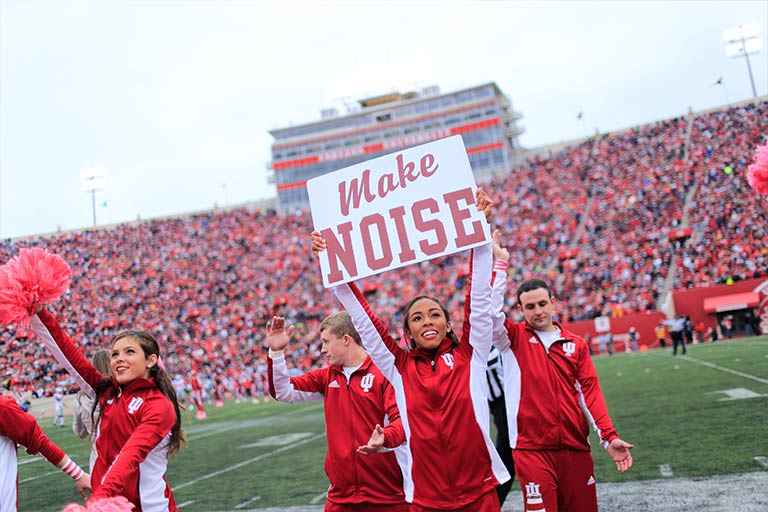 Reservation policies for 2020 football weekends:
A minimum stay of two nights is required.
A credit card is required to guarantee the reservation. All non-guaranteed reservations will be cancelled 3 days prior to the first day of your stay.
You may cancel up to 3 days prior to the first day of your stay without charge. A penalty of one night's room & tax will be charged to the card on file if you cancel fewer than 3 days prior.
Any changes or cancellations must be sent in writing to imuhotel@indiana.edu
Spring Commencement weekend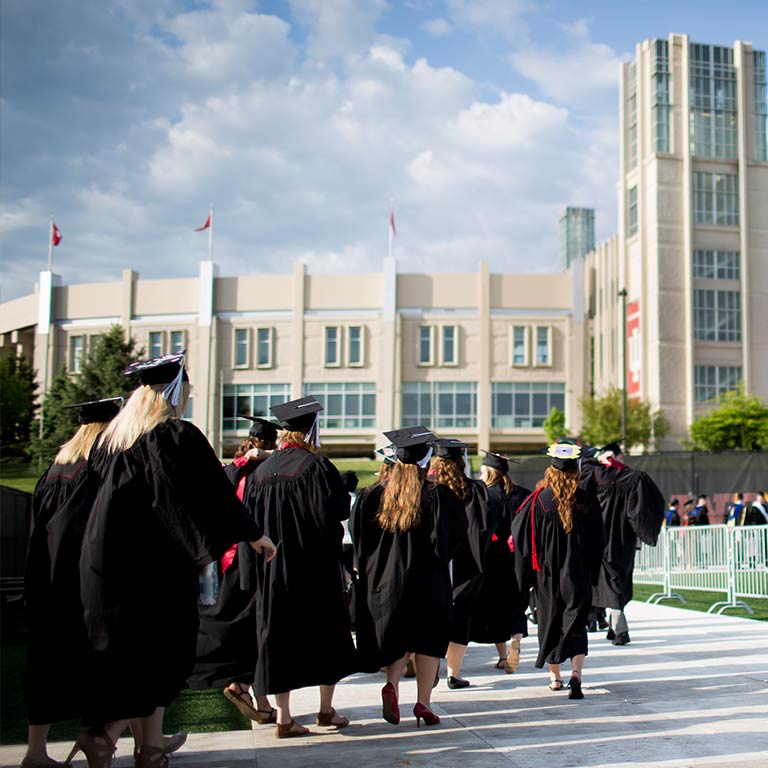 The 2020 Spring Commencement Ceremony has been postponed. Once a future ceremony date is established by the university, our booking policies will be updated.
We are currently not accepting reservations for the 2021 Spring Commencement Ceremony from the general public. Please check back in July for more information.
Learn about Commencement