For the academic year, we are only accepting student
and guest academic housing. For more information visit
Biddle Housing.
The Biddle Hotel at the Indiana Memorial Union (IMU) is happy to partner with IU Residential Programs and Services (RPS) to operate as an additional residential facility for upper-class, graduate students, and faculty/staff guest lecturers for the 2020-2021 academic year.  As IU Bloomington continues to plan for the upcoming academic year, this partnership will provide the opportunity for a residential experience for IUB students and faculty located at the heart of campus life. In partnership with RPS, the Biddle Hotel will operate in collaboration with residential life experienced staff and will implement COVID-19 safety measures, such as single occupancy rooms. Students should continue to monitor their IU email regularly for updates on housing options for Fall 2020.
Contact the Biddle Hotel
900 E. Seventh Street
Bloomington, IN 47405
Reservations:

800-209-8145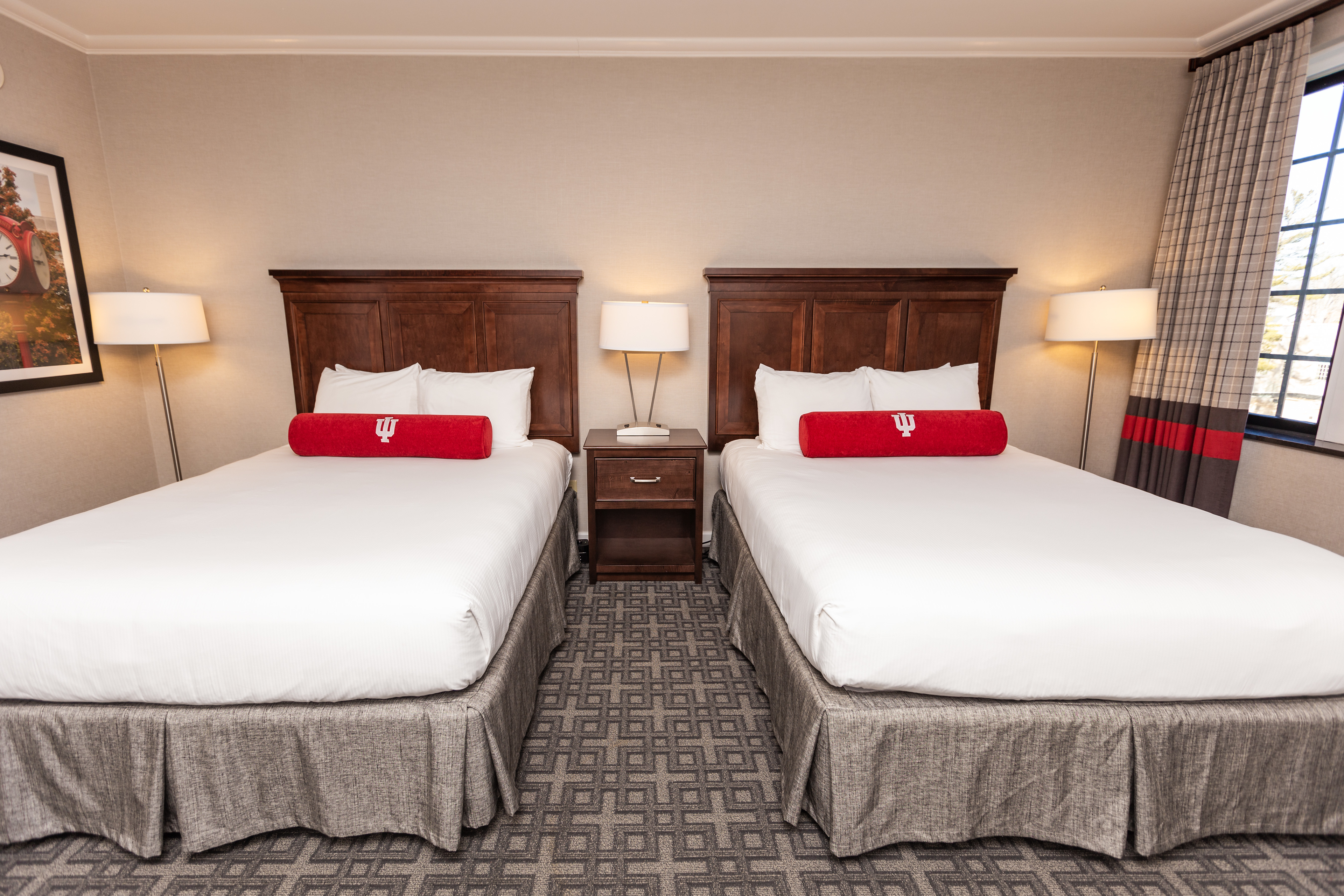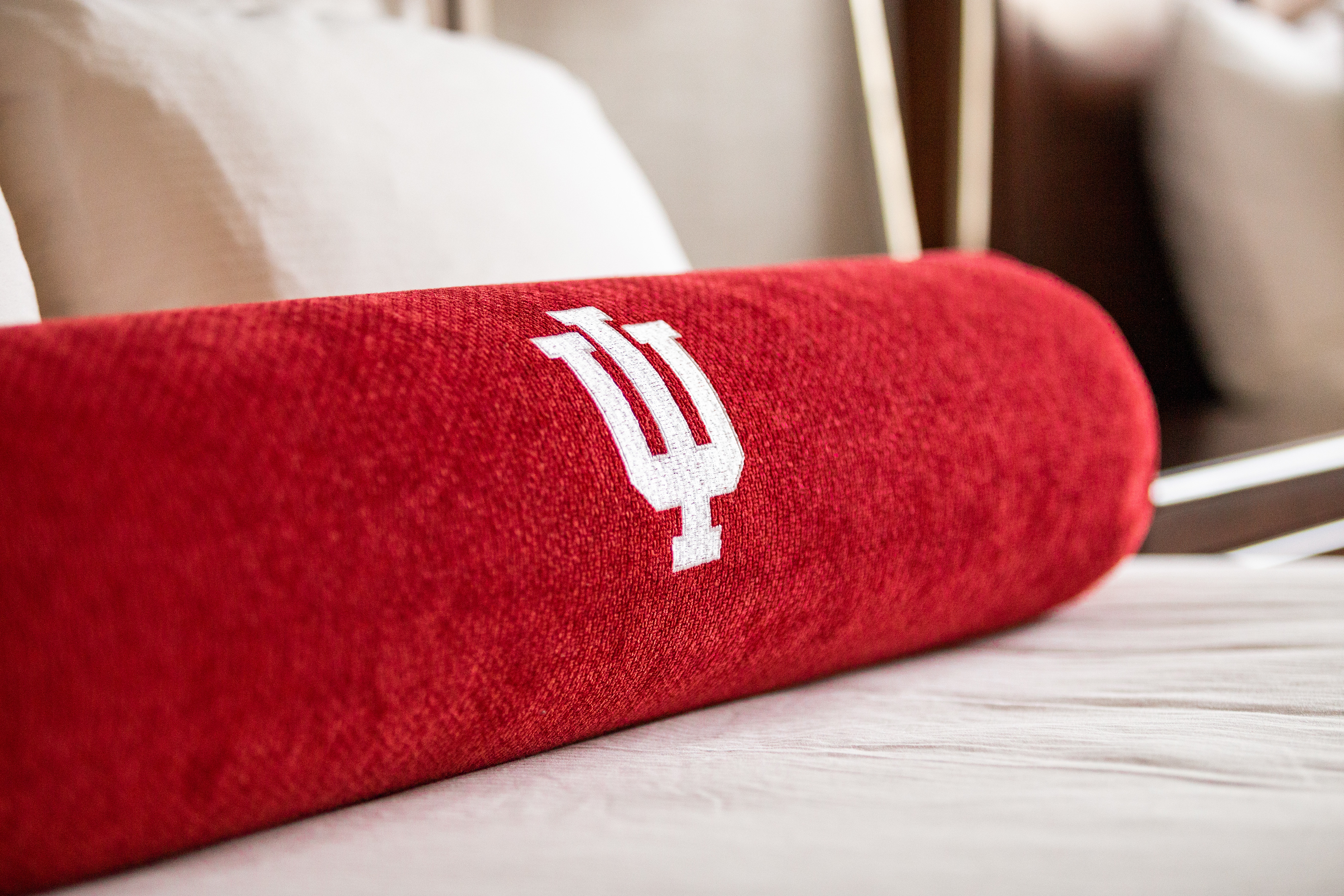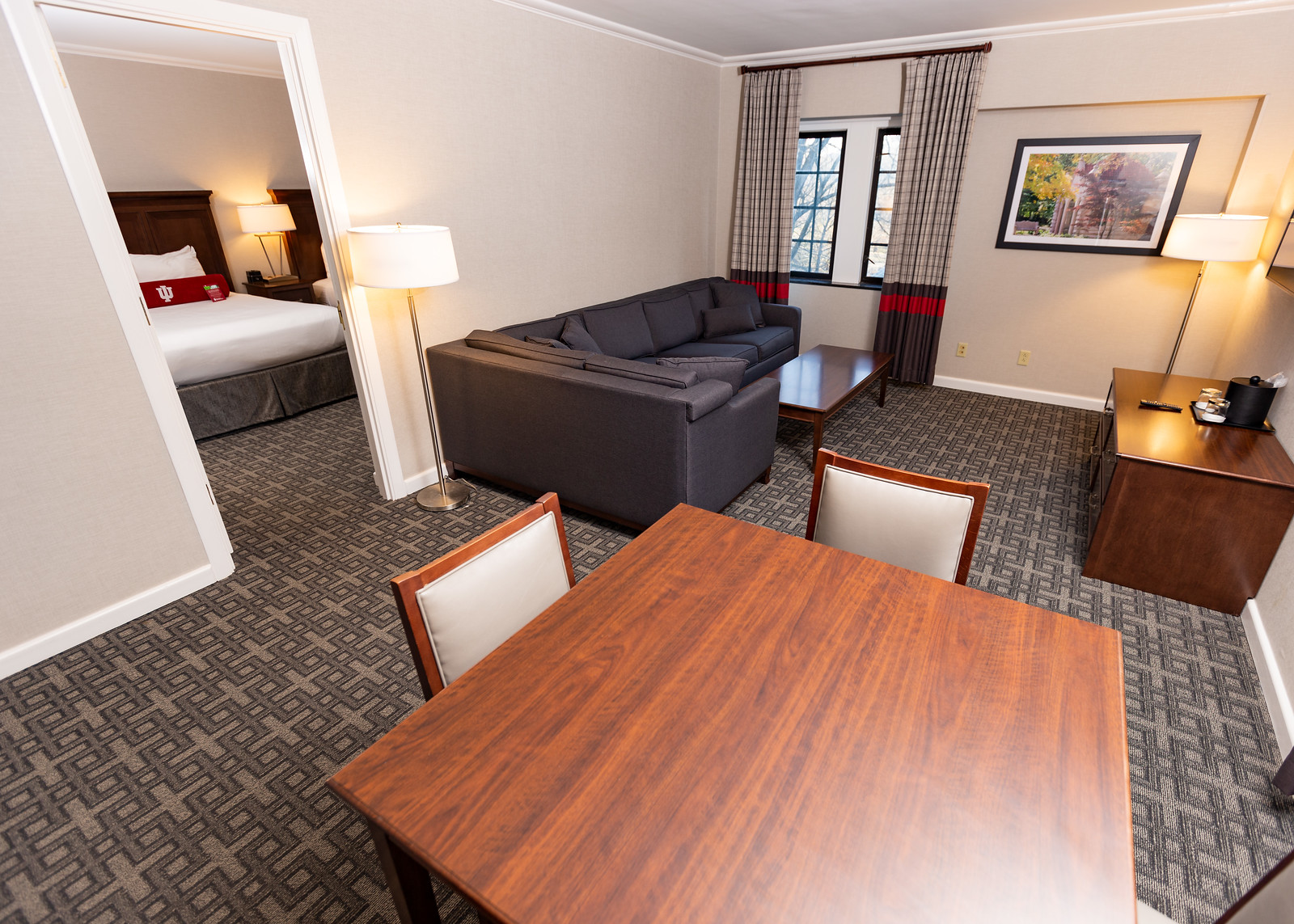 The quintessential college campus
Staying at the Biddle Hotel puts you at the center of IU's world-renowned Bloomington campus, where you'll be surrounded by stunning natural beauty, breathtaking architecture, and IU landmarks such as the Sample Gates, Showalter Fountain, and the Rose Well House.
You'll also have no shortage of things to do on campus. From the Eskenazi Museum of Art and the Lilly Library to the IU Auditorium and the Kirkwood Observatory, you'll find galleries, museums, performing arts venues, and other attractions just a short distance from the hotel.
Find things to do on campus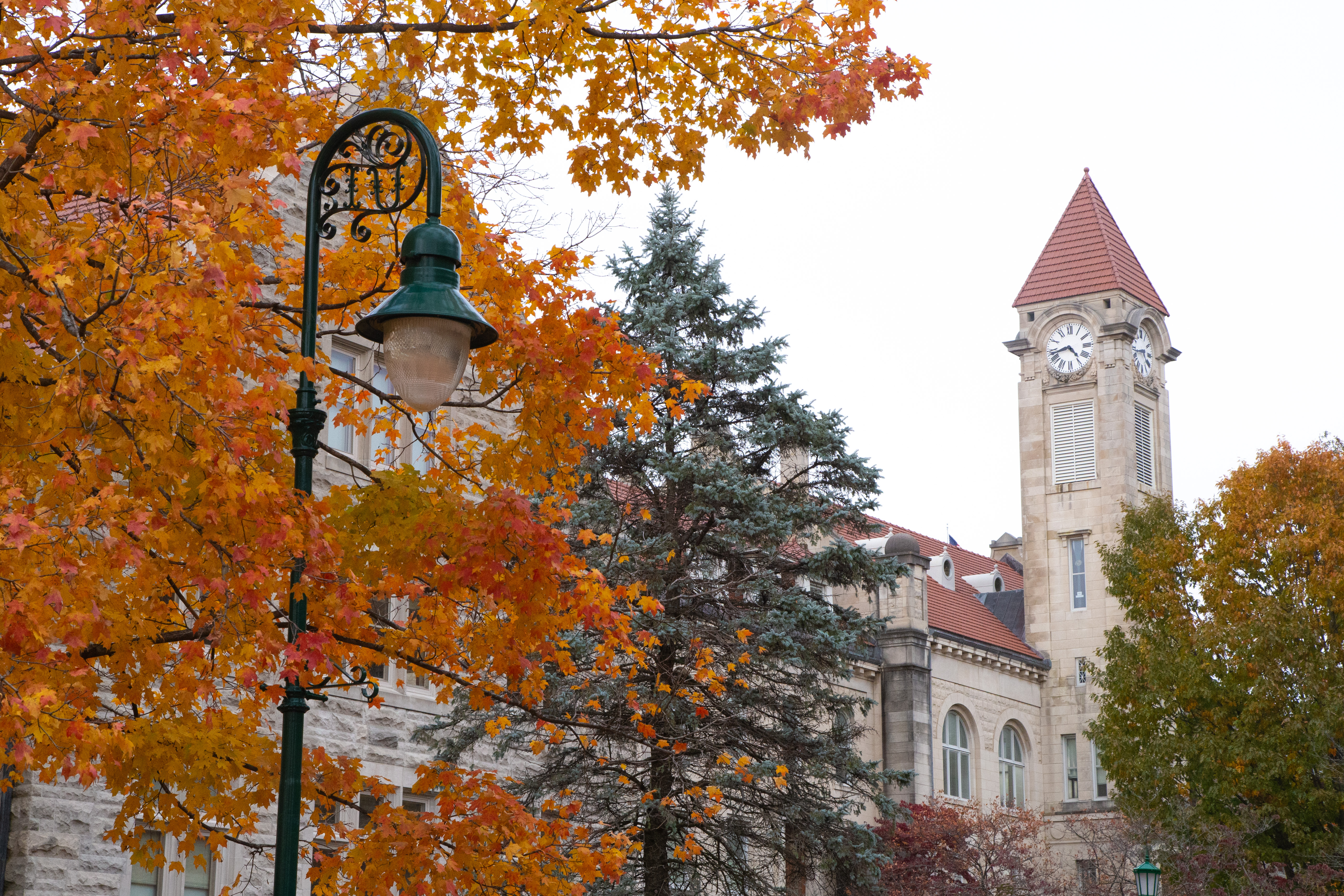 Big-city sophistication, small-town charm
With world-class restaurants, arts and entertainment venues, and shops within walking distance, the Biddle Hotel is an ideal launching point for your exploration of Bloomington.
Stroll down Kirkwood Avenue and grab a burger at local favorite Nick's, or browse in one of the local boutiques along Kirkwood. Head over to Fourth Street to sample international cuisine at one of the city's renowned ethnic eateries, or attend a play or a concert at the historic Buskirk-Chumley Theater. You don't have to go far to get a taste of everything Bloomington has to offer.
Find things to do in Bloomington